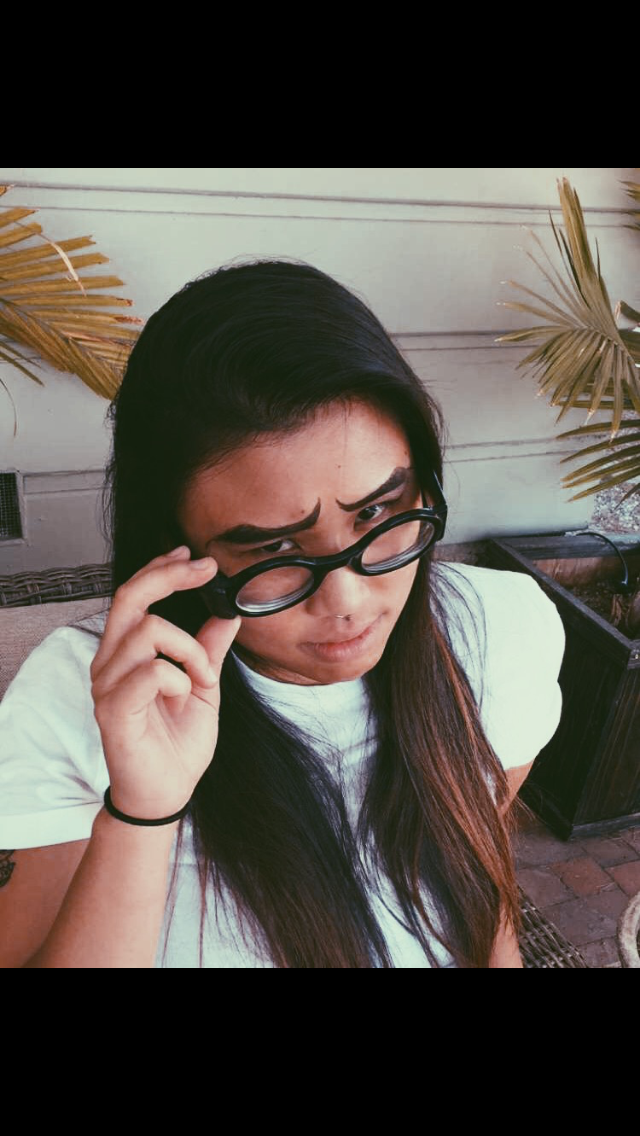 Hieeeeeeeeeee. It's me. Y'all thought I had vanished into the night after a single article of trash, but oh how you all were WRONG.
This Thursday is the PREMIERE EPISODE of the second season of RuPaul's Drag Race All Stars, so I'm gonna give y'all the laydown and any pertinent her-story so you can join me on this wild ride.
SOME BACKGROUND
As we alllll know, RuPaul's Drag Race is a television show dedicated to showcasing some of the nation's best drag queens in a battle to become America's Next Drag Superstar. During the show, 12 queens face challenges that bring out their Charisma Uniqueness Nerve and Talent, whether it be designing a dress out of money suitable for an Eleganza Extravaganza, belting out a solo while dancing across the stage in Shade: The Rusical, or even starring in the latest and greatest music video to RuPaul's newest hit single. Each week, a queen is eliminated in a Lip Sync for their Life until the group of 12 has been whittled down to 3 queens, from which Mother Ru selects whom she deems deserving of the crown.
RuPaul's Drag Race All Stars is where eliminated queens of seasons past have a shot at redemption for their place in the Winner's Circle (and a hefty cash prize of $100,000 baby!!!) So far, there has only been one season of All Stars, so there's not much to compare to, and RuMour has it that there are plenty of twists and turns this coming season!
MEET THE QUEENS (again!)
This season of All Stars consists of 10 queens, primarily from Seasons 5-7 (as the previous season had queens from 1-4), as well as some surprise draws from Season 2 and 4. However, the vast majority of the queens are from Season 5, which was known for it's ~drama~ and cliques, so we all know it's gonna get wild.
Phi Phi O'Hara (Season 4)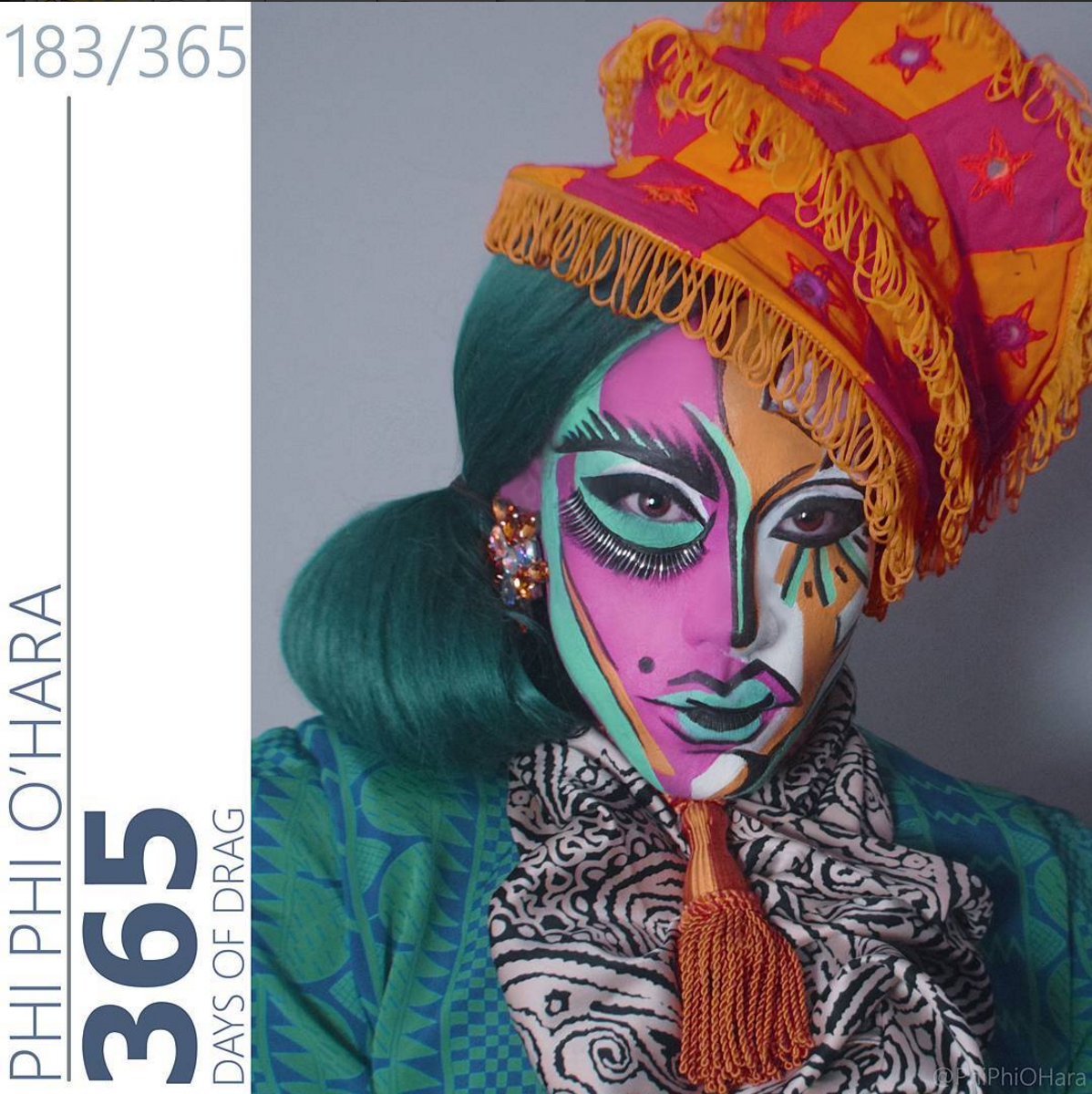 Known as the villain of Season 4 after her clash early-on with winner Sharon Needles (see her dramatic "GO BACK TO PARTY CITY WHERE YOU BELONG" screech here), Phi Phi mainly showcased glitzy, showgirl-inspired looks with not much success. Somehow she made it to top 3 (????) but had the crown taken by her sworn enemy. We weren't upset about it. Now, 4 years later, Phi Phi has COMPLETELY revamped her entire personality. Her instagram is fire, as she's been participating in 365 Days of Drag, a challenge in which she posts a different drag look every day, and turning out some seriously impressive looks, from glam to cosplay to horror, to even a spoof on some Sharon Needles merch (they're fine now…I think??? unconfirmed). As much as I disliked Phi Phi as a performer…person in general…etc, I'm suuuuper excited to see what she'll bring to the new season, whether it be fierce new looks or even fiercer drama!
Ginger Minj (Season 7)
A self-proclaimed "Glamour Toad," Ginger Minj charmed her way all the way to the Top 3 during her time on Season 7. Ginger proved to be a jack-of-all-trades when previously on the show, nailing so many of the challenges given to her: comedy, acting, singing, and even dancing on her lil legs. Ginger is a true performer, and although her runways were a bit lackluster, her hilarious lip syncs always prevailed. Anyways, with 2 years to further hone her craft, I'm sure that she'll be slayin' the runway this All Stars! For a glimpse of Ginger's insane talent, check out this jaw-dropping performance that she and a couple other All Stars cast members put on to honor Harvey Fierstein, a prominent queer playwright of La Cage Aux Folles, Kinky Boots, and much more. Yes, that's her ACTUALLY SINGING. I LITERALLY DIDN'T KNOW IT WASN'T A LIP SYNC UNTIL I WATCHED IT TWO OTHER TIMES. SO MUCH TALENT.
Yet another villain joins the ranks of All Stars with the addition of Roxxxy Andrews! From her cliquey attitude, to her blatant sabotage and constant bullying of Jinkx Monsoon, who went on to win the season, Roxxxy has never been a….likable queen. Hopefully by now, she's 69'd…I mean 86'd her bad attitude so I can finally enjoy what she brings to the table: runway designs with crazy attention to detail, KILLER lip syncs (seriously check this one out–probably the wildest moment on all of Season 5, which is saying something), and a whole lot of talent.
Katya Zamolodchikova (Season 7)
Everyone's favorite chain-smoking, death-dropping, pseudo-Russian communist, actual human-person Katya is back and ready for more. Many (including myself) thought that Katya's time on Season 7 was cut short, some (myself) even believing she deserved a spot in the Top 3 (I'm lookin' @ u Pearl #notsorry). Katya was crowned Miss Congeniality of Season 7 (AKA most likeable), and despite sort of looking like an alien out of drag (don't do meth, kids!), definitely had some of the most human moments on Drag Race, winning audiences over with her giant, throbbing, meaty….heart. Katya is witty, hilarious, eccentric, kitschy, and always throws it the fuck down when it comes to dancing, so I'm suUUuuuUUUUuuuper excited to see her again on All Stars! To see more of Katya, check out her weekly YouTube show with fellow Season 7 eliminee Trixie Mattel.
Detox Icunt (Season 5)
"One time I saw Detox in person and screamed audibly and then proceed to take a bunch of creepy pictures of her through a window while she smoked a cigarette outside" -Me, Tuesday, May 24, 2016, 10:47PM
90% silicon, 9% gemini bitch, and 1% organic matter, Detox was a strong competitor while on Season 5. Even Season 5 winner Jinkx Monsoon stated that if their Lip Sync For Their Lives had been a less-campy, more-pop-y song, Detox would've shante'd and stayed and Rolaskatox would've broken the crown into 3 pieces and reigned supreme. Her runways were always fierce and showed off her best ASSets (see: *90% silicon), and when paired with her hilarious sarcastic-yet-bitchy personality, which shone through in acting challenges, she proved herself a force to be reckoned with. If you want more from Detox, in her spare time she can be found eating Chik-fil-a and hunting bottoms around West Hollywood.
(*)
Alaska Thunderfuck 5000 (Season 5)
This season of All Stars gets interesting with the addition of Alaska to the cast of characters. Although she didn't win Season 5, her charm, wit, and talent launched her into center-stage of the drag world. Now, she stands atop the highest ranks of Queens, among Bianca Del Rio (Season 6 winner), Lady Bunny, and even RuPaul herself (but don't tell her I said that), selling out shows, albums, merch, and meet-and-greets. How the rest of the queens will stand up to her Level Of Fame can only be determined as the season rages on! Alaska's had 3 years of growth and an exponential rise in fame, so it'll be so much fun to see what she's bringing to the workroom this time round! You can listen to her album ANUS (lmao) on Spotify or Itunes, but to get a look at how impressive her post-Season 5 life has been, check out her music videos for Hieeee and Your Makeup is Terrible (featuring Matheu Anderson, one of RuPaul's head creative directors).
As someone who never watched the ~lost seasons~ of 1 and 2 (save the shaming for later), I'm not too familiar with Tatiana, so this is all just word-of-mouth (or I suppose word-of-internet's-mouth). Tatiana was a giant bitch on Season 2 who was basically only looking out for herself and dragged down anyone she could whenever given the chance. That being said, she was a fierce queen with great runways, and even managed to win the Snatch Game challenge with her portrayal of Britney Spears (suck on that Derrick Barry!). If anything, I'm sure she'll clash with some of the other, bitchier "villain-types" this season, which will be entertainting to say the least!
"BITCH LOOK HOW ORANGE YOU LOOK," — Alyssa Edwards to Coco right before this screen cap.
Queen of the Lip Sync, bitch from down the block, "Winner" of the Miss Drag Universe pageant, Coco Montrese is back yet again to stir the pot and start drama where it didn't need to be! Back on Season 5, Coco had some serious beef with Alyssa Edwards over their competition in the Miss Drag U pageant (Imagine the Steve Harvey Miss Philippines incident, but messier and gay-er), and constantly attacked Alyssa every second she could (typical Cancer sun). As negative as this review looks, I am excited to see some more Coco Lip Syncs because she fucking slays it. Plus with the added twist to this season, Coco could be using her Lip Syncs to send some enemy queens home…watch out y'all!
Host of Alyssa's Secret, Mother of Haus of Edwards, Drag Mother to Laganja Estranga (Season 6), Shangela Laquifa Wadley (Seasons 2 and 3), and Gia Gunn (Season 6), brief winner of Miss Drag Universe, Alyssa Edwards is a drag icon of the modern age — so iconic that Season 7 winner Violet Chatchki impersonated her for the Snatch Game. Outside Drag Race (but still in drag), Alyssa spends much of her time managing her Texas dance studio, Beyond Belief, and downing RedBulls to keep her energy level at a nice, steady 11/10. While on the show she had a few missteps, including what judge Santino Rice described as "the worst outfit he had seen in all 5 seasons of the show" (#savage), but her happy-go-lucky, air-headed personality kept her a ditzy fan favorite. Whether the Coco/Alyssa drama is still lingering or not, we'll be sure to get a glimpse of something this coming season, and maybe even another wild lip sync between the two!
Our favorite lil' Libra is back and ready to party! If you're not familiar with Adore Delano, you may know her outside of drag as Danny Noriega, the "lesbian Jonas brother" (her words, not mine) who competed on American Idol Season 7. I remember back in 7th grade while watching the Idol with a friend who was SO CONVINCED Danny wasn't gay, and had a huge crush on him. We're both gay now. And so was Danny. Adore was a stand-out queen of Season 6 of RPDR, with her ~always charming Libra~ personality with juuuust the right amount of ditziness that won over judges hearts and had the audience rootin' for her. Adore WOW'ed the crowds with her, you guessed it, singing talent (see Shade: The RuSical from earlier), and her transformation from "hog-bodied trash couture" to a dazzling mermaid who finally learned to sew. Two years later, Adore has soared to the top of the drag world, and is finally able to pursue her love for performing and singing, so her time on All Stars is sure to be fucking cool.
Catch RuPaul's Drag Race All Stars Season 2 Thursdays for FREE on http://www.logotv.com/ at 8/7C, or stream it Friday nights!
Byeeeeeeeeeeeee
And now, for a Special Guest Commentator, Butch Madeline's Two Cents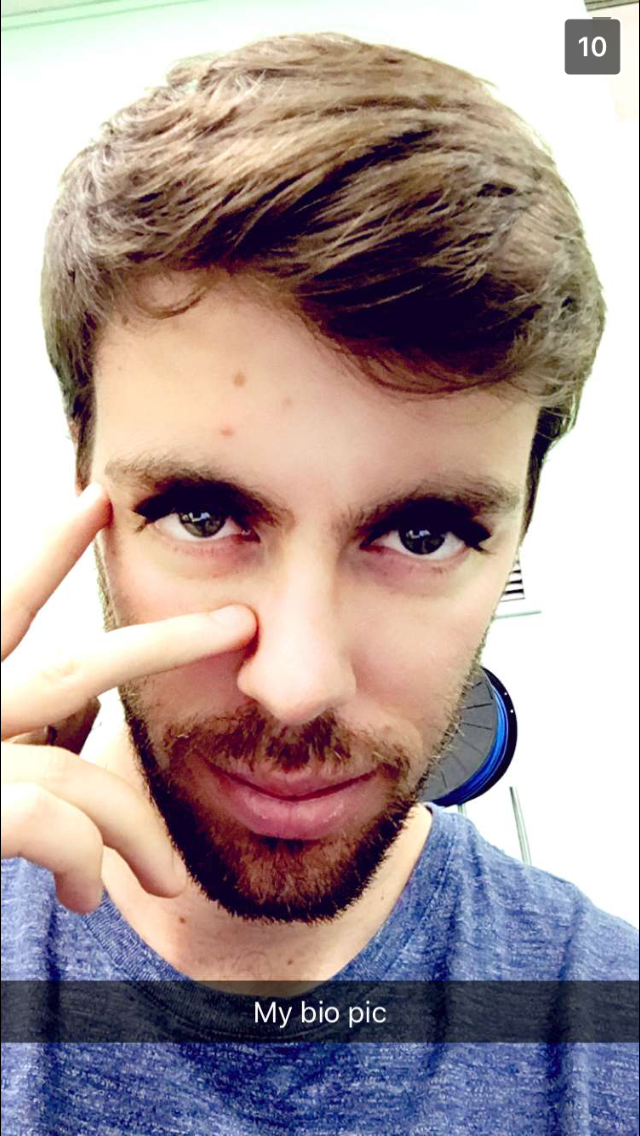 Okay. Come on Rupaul and shady RPDR producers, where are the Puerto Rican queens? Last season you gave us not one, not two, but 3 fierce as fuck central american divas. We had Alexis "BAM!" Mateo (technically from Florida but she sided with the Sharks), Yara "Queen of the Blue Contacts" Sofia, and Nina Flowers, who is fiercer than all the Puerto Rican queens put together. Why do we get no Puerto Rican queens this season? Where is my Kandy Ho? Lol jk, more like Kandy Who amirite? Where is the love for April Carrion tho? That bitch served fierce af runways and was eliminated too early her season imo. But I digress, let's get on to what I am really here to talk about.
RIP WILLAM GONE TOO SOON.
Preface: If you're up to date on your Willam drama and tea, good for you. I just want to pretend like he wanted to be on All Stars, but wasn't invited. LET ME LIVE MY FANTASY.
Come the fuck on Ru and RPDR producers, Willam is easily one of the most popular queens in Drag Race herstory. She is also one of the few bearded queens the show has ever allowed on.
Willam gave us unintentional bearded (5:00 shadow) realness and flawless shade during her doomed run on season 4. She is one of the most successful post drag race queens, with awesome youtube videos (see Boy is a Bottom again) done with Detox Icunt and Vicki Vox. She's great and I love her and I want her back and I'm bitter I got into RPDR after graduating UCLA and realized that I could have gone and seen Willam, Detox, Vicki Vox, Chad Micheals (the previous winner of All Stars), Raja, and all the other LA hoes all the damn time in West Hollywood and this is a run on sentence and you can fucking deal with it because I have feelings and my feelings are more important than proper syntax. Ok I'm done.
Wait, one more thing.
This All Stars needs a tall glass of Milk. #alllegsANDalldairy #comeontoothgap #comeongoatee #androgdragisbestdrag