Photo by Tania Torres
---
Queer Next Up is a series originally posted to our Instagram. We feature smaller queer artists who we think deserve your love, support, and dedication.
Tania Torres (they/them) of Goopy Banana Co. is an artist and illustrator from Southern California. Being queer and Latinx, much of Torres' background in the arts is self-taught. Her works are a reflection of the pride and imperfections that come with learning art as a hobby.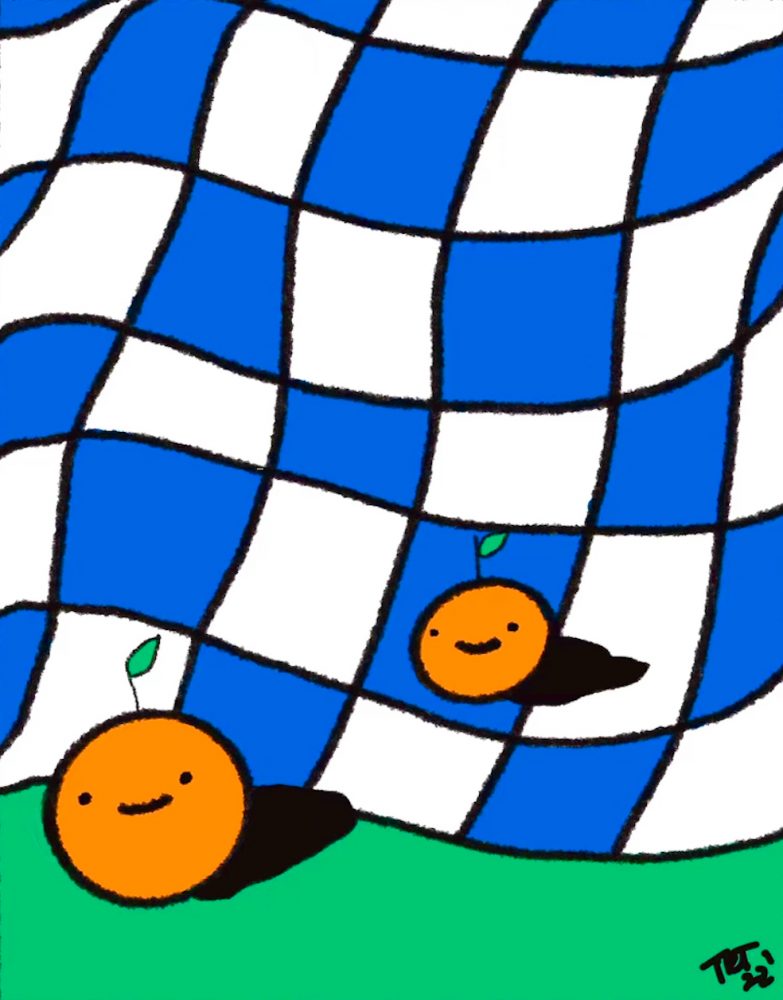 What is your earliest memory of wanting to be an artist?
When I was 4, I was really into watercolor. I would paint picture after picture and try to post them on my home's walls. My mom thought I was being funny and would remove them, but since then I've had this deep desire to keep trying to put art on walls.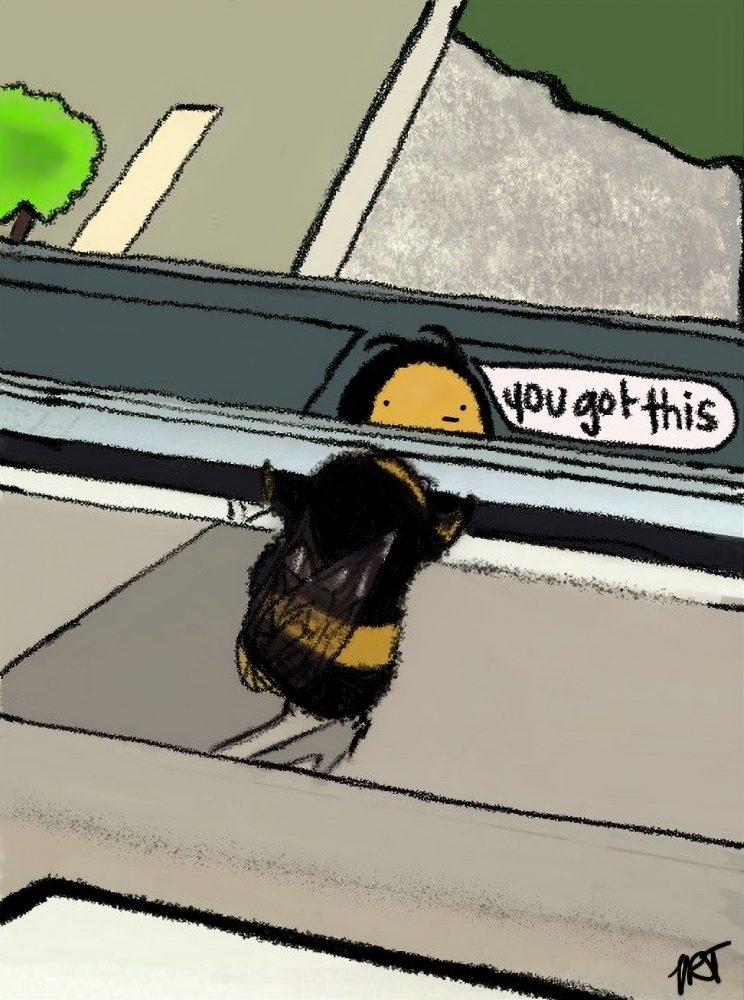 What are you most proud of?
I am most proud of being an artist. I refused to show my art for about 15 years of my life, and to now actively collaborate and grow as an artist and with fellow artists is something that makes life feel worth it.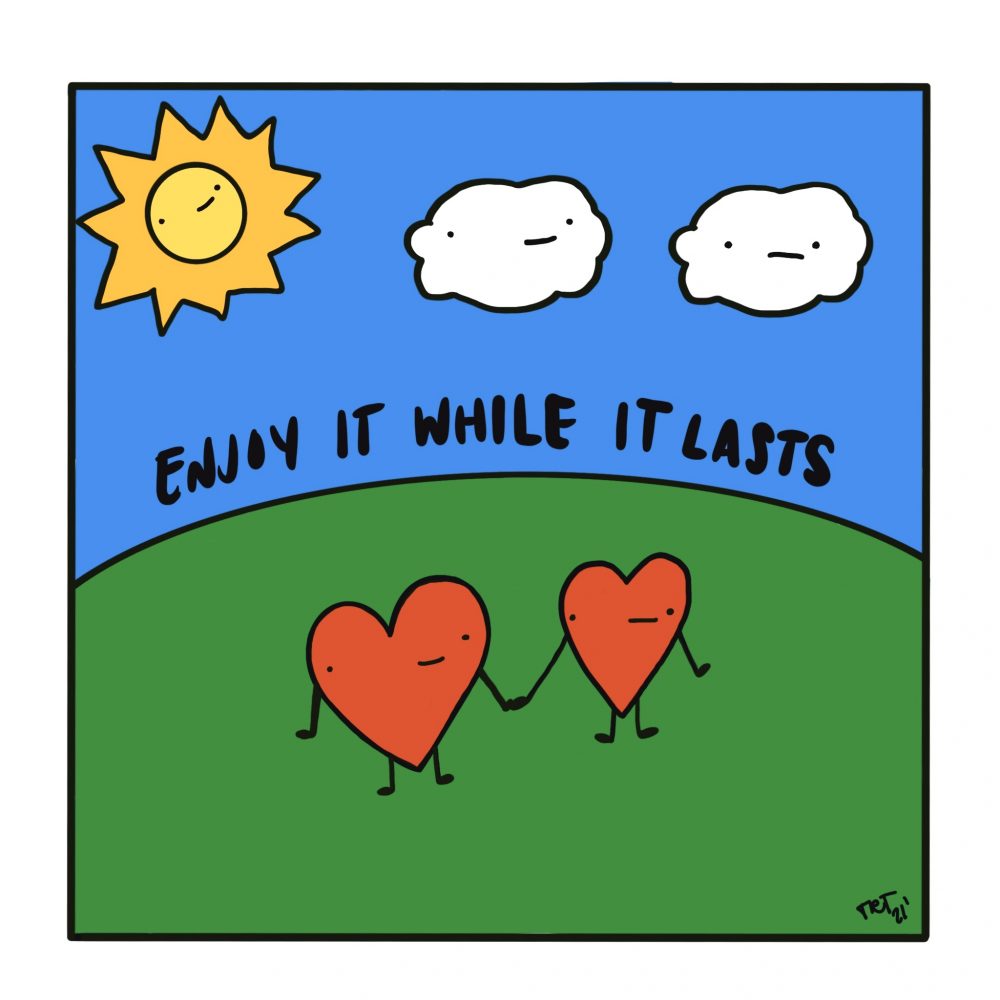 What advice would you give to your younger self?
If I had any advice to give my younger self, it would to be kinder to myself. I spent so much of my life being embarrassed of my hobbies like art and drawing, and would constantly strive for perfection. It's taken growing up and being in therapy to ultimately realize I'm just doing the best I can, and that's more than okay.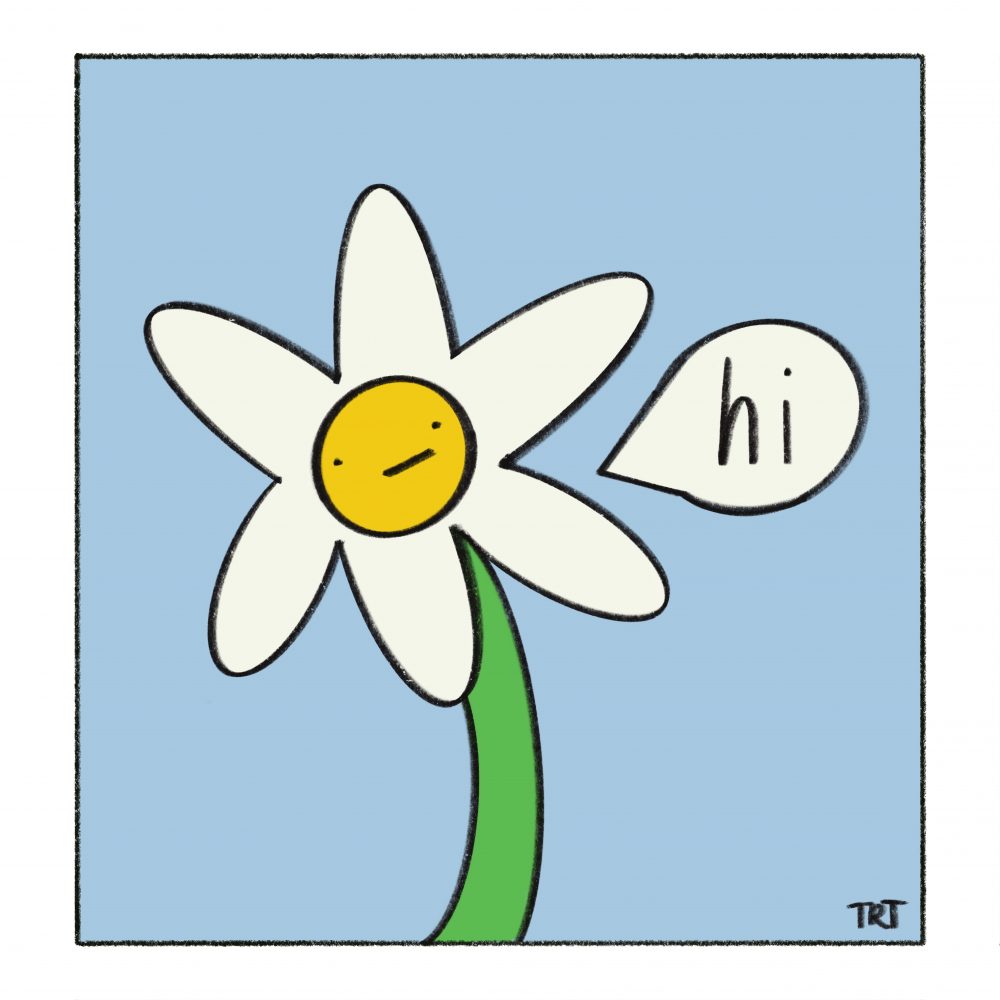 Follow them on Instagram (@goopybananaco) and check out their website for their shop and more artworks.