Collage by Niki M'nray
---
Queer Next Up is a series originally posted to our Instagram. We feature smaller queer artists who we think deserve your love, support, and dedication.
Niki M'nray (she/her) is a trans American artist who uses her art to draw attention to world issues such as capitalism, the mistreatment of the LGBTQ+ community, and to generally have a voice despite all the laws pushing for trans eradication.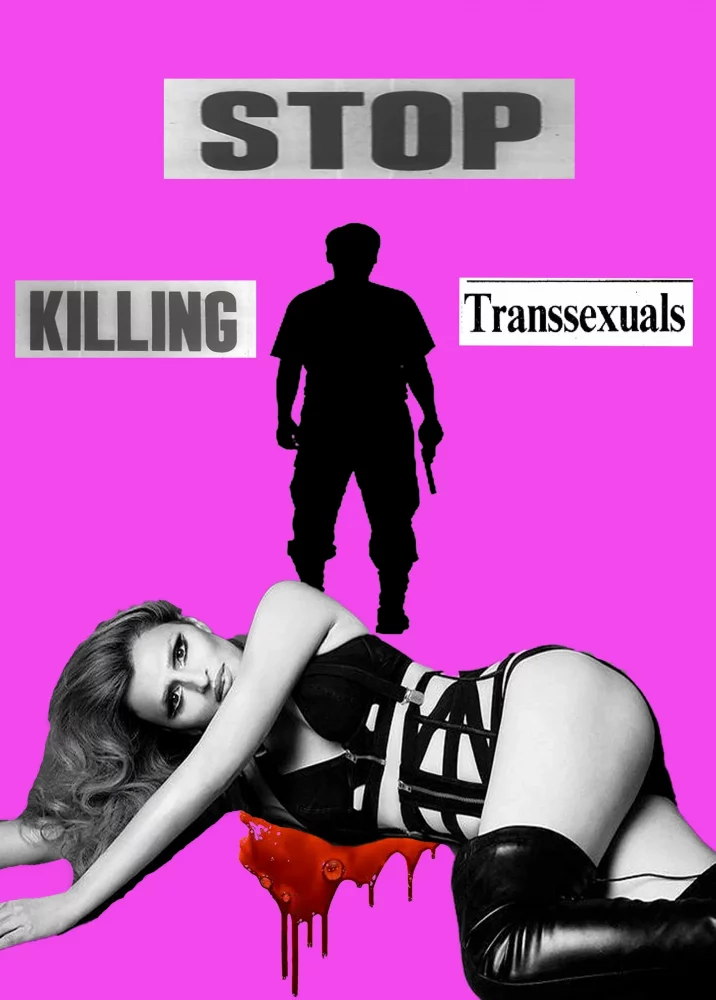 What is your earliest memory of wanting to be an artist?
It was just part of my life, from the way I liked to dress to the way I viewed the world.
What are you most proud of?
That I'm still standing.
What advice would you give to your younger self?
That you have the exact right to exist as all the other kids do.
What does your work mean to you?
It manifests my most inner convictions about life.
Why do you create art?
Because it brings me joy. It gives me butterflies.
What have you learned about yourself though the artistic process?
That I have the capacity to grow and learn.
Follow her art and other work on Instagram.