Mission Statement
OutWrite Newsmagazine is the University of California Los Angeles' queer newsmagazine, aiming to educate on and validate the experiences and issues of all non-heteronormative identified individuals and allies of UCLA and Los Angeles, through student opinions and journalistic coverage, in a mission to expose and reverse homophobia and unite the queer community and its allies against these social injustices.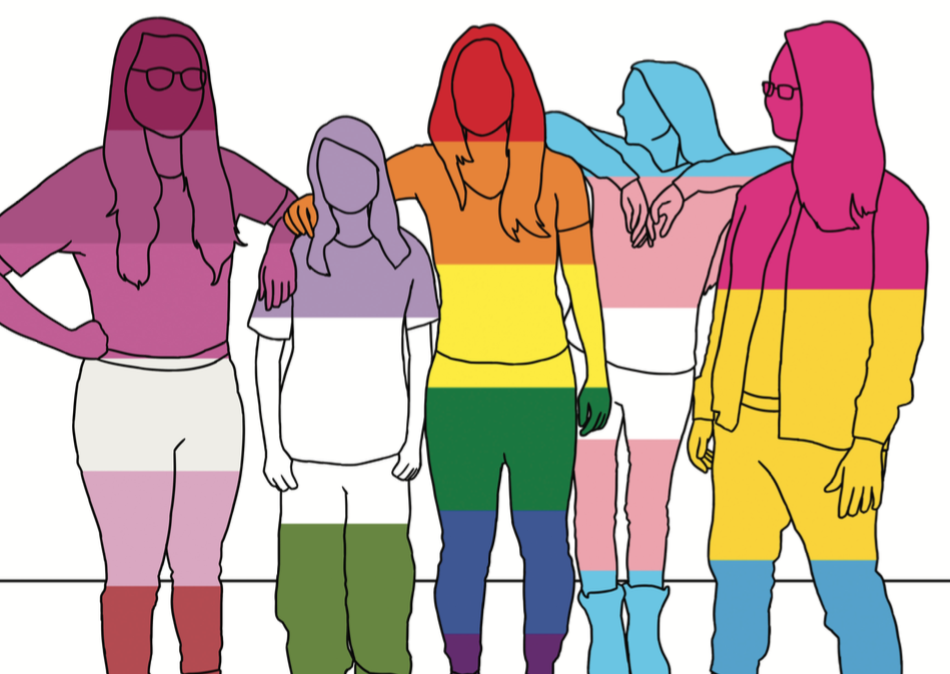 About Us
OutWrite focuses on the issues of gay, lesbian, bisexual, transgender, intersex, asexual, fluid, questioning and other queer identities, by those of the queer community.
OutWrite, originally known as TenPercent, was established in 1979, becoming the first queer newsmagazine in the country.  The name TenPercent was chosen from the Alfred Kinsey's study Sexual Behavior in the Human Male, which stated that ten percent of men identified as homosexual.  In 2005, the magazine's staff petitioned to change the name to OutWrite, due to the emphasis that the title placed on the white, gay male identity, and instead used a name, which better represents the queer community's vast number of identities.  Similarly in the past, the magazine referred itself as a LGBTQ magazine, but has since changed this label to queer.  This change in the magazine's self description, which shifts the emphasis of the community off of a group of dominant identities, unites our community under a single word, a single identity in which we all are united under.  By no means does this change in label mean to diminish the many and wonderful identities of our community, but rather allow the celebration of these identities in a united front.  OutWrite transforms and adapts itself to better represent and serve the queer community, changing its own identity as our community grows and changes itself.
OutWrite is a platform to empower the voice of the queer community, by writing about what we think, how we feel, and the issues which matter to us. We bring these subjects and issues into focus to educate others and bridge the gaps between our needs and the inequalities of society which affect us.  In this, we aim to be the progressive, passionate voice that speaks for the voices that can't or won't speak for themselves.  We aim to speak for the queer community, for you.
OutWrite will act as a resource and platform for queer college students, a source of news, campus happenings and popular culture, as well as function as an outlet for creative endeavors and coming-out experiences of our staff and community. We aim to cover these experiences and issues with more depth than any other college queer newsmagazine.
---
*Published with support from Generation Progress / Center for American Progress
www.genprog.org