Photo by Kostis Fokas
---
Queer Next Up is a series originally posted to our Instagram. We will be featuring smaller queer artists who we think deserve your love, support, and dedication.
Kostis Fokas (he/him), is a conceptual photographer from Athens, Greece whose artistic practice revolves around the exploration of the complexities of the human body. His work looks at and investigates the complexities of gender, sexuality and identity through pictorial representations of the human body. In an attempt to capture the social panorama of contemporary life, the artist offers a discreet look at the body as a site of desire, fantasy, submission, and oppression.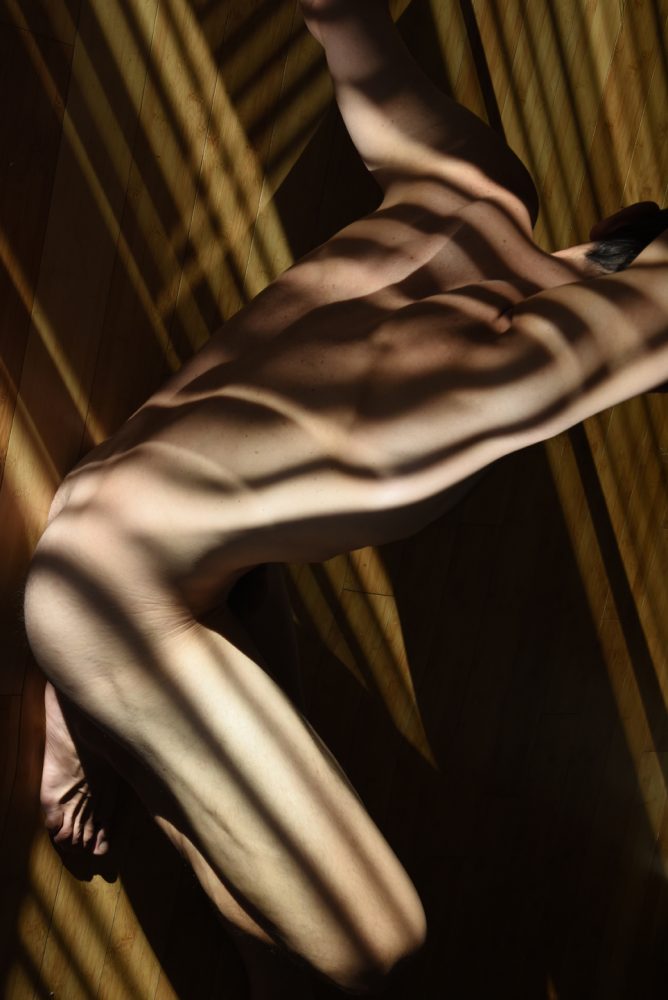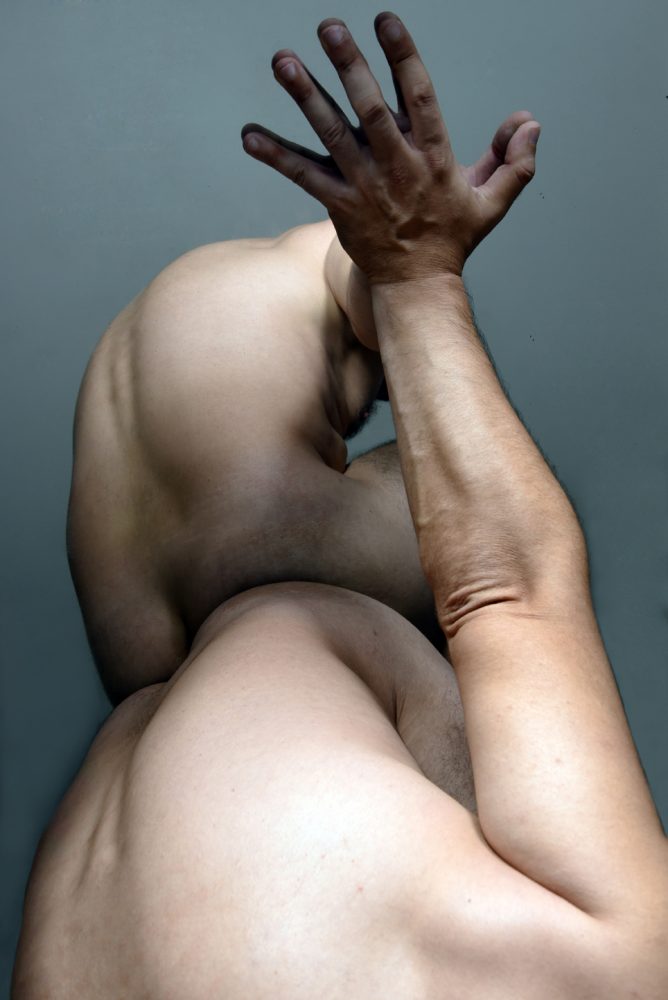 What have you learned about yourself though the artistic process?
I'm still learning and this is so fantastic! Every piece I create, every day is new and exciting. Through my work I believe I become a better human being.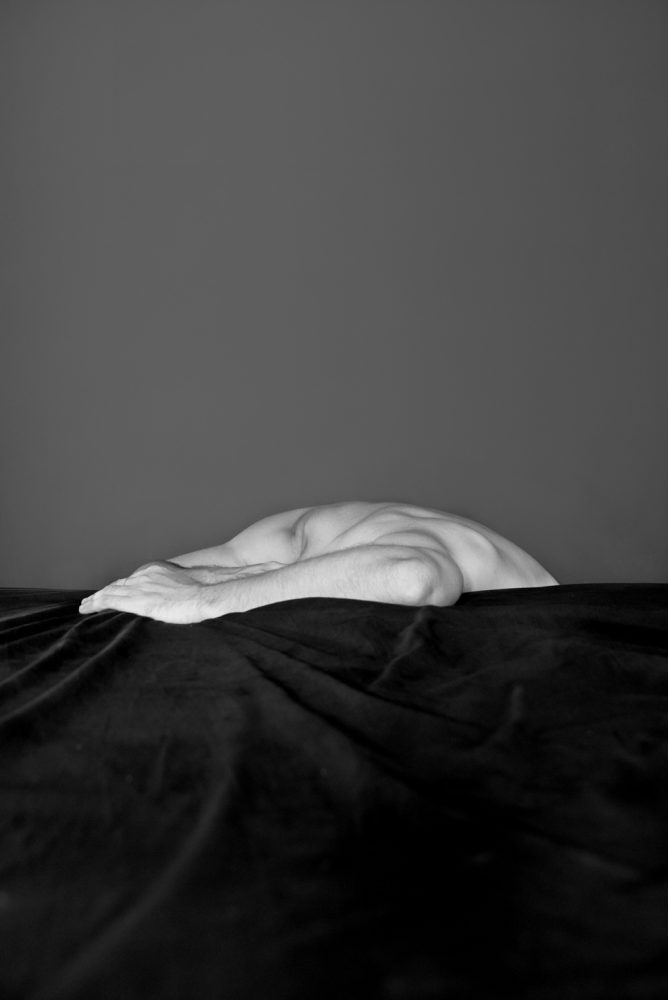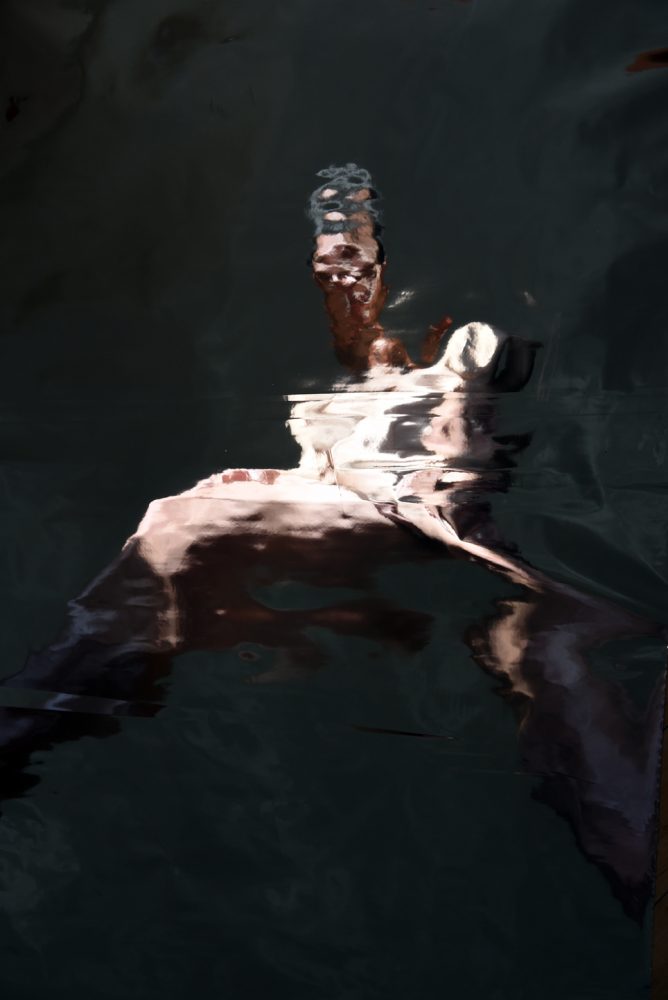 What is your earliest memory of wanting to be an artist?
One of my very early memories when I was five years old, spending time with my mother and being shown how to draw women's face portraits. She was the model and I was the artist. I think I never had to take the decision to be an artist. It has been always inside of me.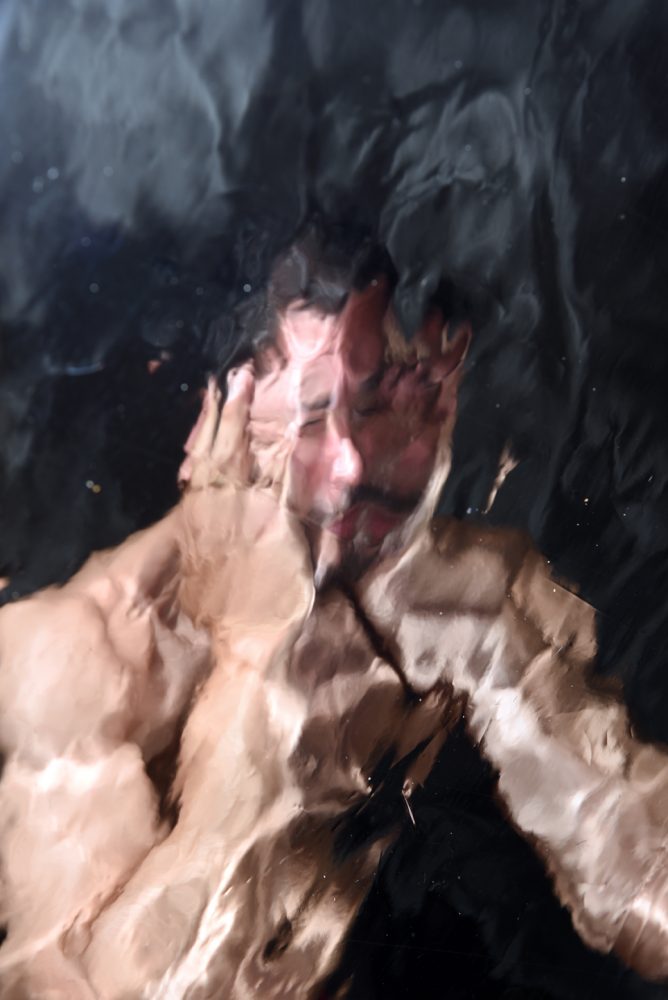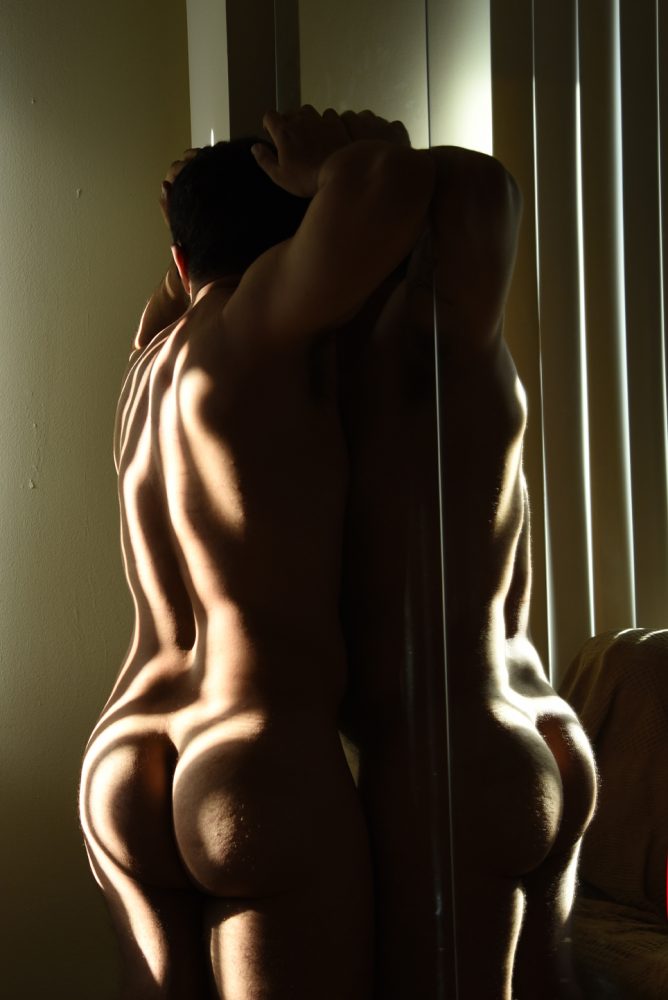 Can you give us a sneak peek of what's to come?
I just started a new project of self portraits. It's very lonely process, but it's what I am really enjoying at this time of my life. Be by myself and feel completely free to create. It's a very interesting dialogue with myself. Everything feels much more complete!
Follow him on Instagram (@kostis.fokas) and check out his work on his website.