Photo Courtesy of Evan Collins
---
Queer Next Up is a series originally posted to our Instagram. We feature smaller queer artists who we think deserve your love, support, and dedication.
Evan Collins (he/him) a trans filmmaker from Ontario, Canada with interests in accessibility, musical theatre and Sign Language. He typically works in horror films and documentaries but loves going outside that comfort zone.
What is your earliest memory of wanting to be an artist?
I was put in ballet around age 3 and since then I've wanted to be a performer but I didn't discover my passion for film until I discovered YouTube at age 12 and realized filmmaking didn't have to be the big budget blockbusters that were so intimidating.
What are you most proud of?
Currently my short film "Extraterrestrial." I directed and was a camera operator on it and I'm just very proud that we pulled off the vibe and fear that we intended with such a short film.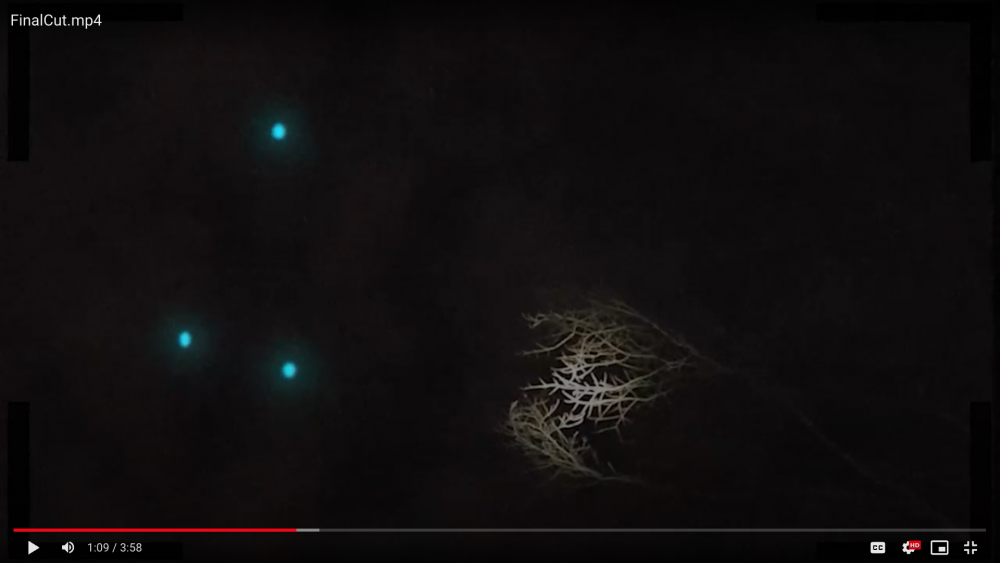 What advice would you give to your younger self?
Just create. I spent so long thinking it was about the product and I needed to wait to create greatness but I've learned that you can only improve if you create something and then something else and then something else until you create something great. Your first piece no matter the art form will never be perfect or in my case even good but you will find your voice the more you just create.
Why do you create art?
I create art because I have to. It's the best way I've found to get my emotions out of me and say what I feel like I need to say to the world.

Can you give us a sneak peek of what's to come?
I'm currently working on a documentary about disability in my university and some other projects I can't be so open about but expect to see the unexpected from my future films!
Follow him on Instagram (@danandbands) and check out his work on his website!