Photos by Zoë Collins (She/Her)
---
Today's discussions of environmental science almost always touch on environmental justice and inequities, and for good reason. Green space (any space covered in trees, grass, or shrubbery) is extremely beneficial to communities in more ways than one. Research shows us that access to parks and green space is a significant health factor and has been linked to increased general health, lower mortality, and healthier babies because green space reduces air pollution, encourages healthier practices like exercising and sleeping, and relieves stress. Outdoor spaces are important in many other ways, too: they better the local economy, increase connection with nature, improve local environments, create community, and more. In recent years, access to green spaces was linked to lower COVID-19 mortality rates because parks provided sites for testing, vaccination, PPE, and meal distribution. It's indisputable that parks improve communities, but there is a glaring worldwide disparity in park distribution in neighborhoods that are populated by predominantly people of color. In fact, in the United States, these neighborhoods have an average of 44% less park acreage than predominantly white neighborhoods.
Nowhere highlights this issue quite like Los Angeles, with 51% of residents lacking parks within walking distance of their homes. Residents of low-income areas have access to 70% less green space than residents in high-income neighborhoods, reinforcing the idea that Los Angeles upholds many systemic inequities that lower the quality of life for minorities.
In learning all this, I couldn't help but wonder how Queer communities are affected by this distribution. I was unsurprised to learn no data measured LGBTQ+ access to green space, and all my attempts to find localities of Queer populations led to a dead end. Nonetheless, there are several uncontestable facts as we examine inequities in Queer communities: LGBTQ+ people show higher rates of poverty than their straight, cisgender counterparts, and LGBTQ+ people show numerous health disparities such as high rates of psychiatric disorders, substance abuse, and suicide. The pool of data examining Queer access issues is startlingly low, and Queer communities are grossly underserved. These issues cannot be solved without addressing structural homophobia and transphobia, and access to green space is no quick fix, but LGBTQ+ people have poorer health linked to societal discrimination and a lack of civil and human rights, and we deserve Queer outdoor spaces and services to heal from these traumas. These services should include LGBTQ+ health, family, and outreach programs and community centers across all of Los Angeles.
Being outdoors is one of the best spaces for me to heal. During the heat of the pandemic, it was one of the only places I felt that I could breathe deeply and see things clearly. In the spirit of summer, the following three are my favorite green spaces in Los Angeles that have brought a lot of Queer healing into my life.
Dume Point, Malibu
Dume Point is relatively far down Pacific Coast Highway, but it is classified as a Marine Protected Area and it shows. Marine Protected Areas are essentially aquatic National Parks and are thus protected and maintained more than a regular beach would be. Dume Point is the location of the Chumash town called Sumo, and the large rock at the crest was home to many spiritual ceremonies. That rock has a special sense of mysticism and awe that make this beach really unique.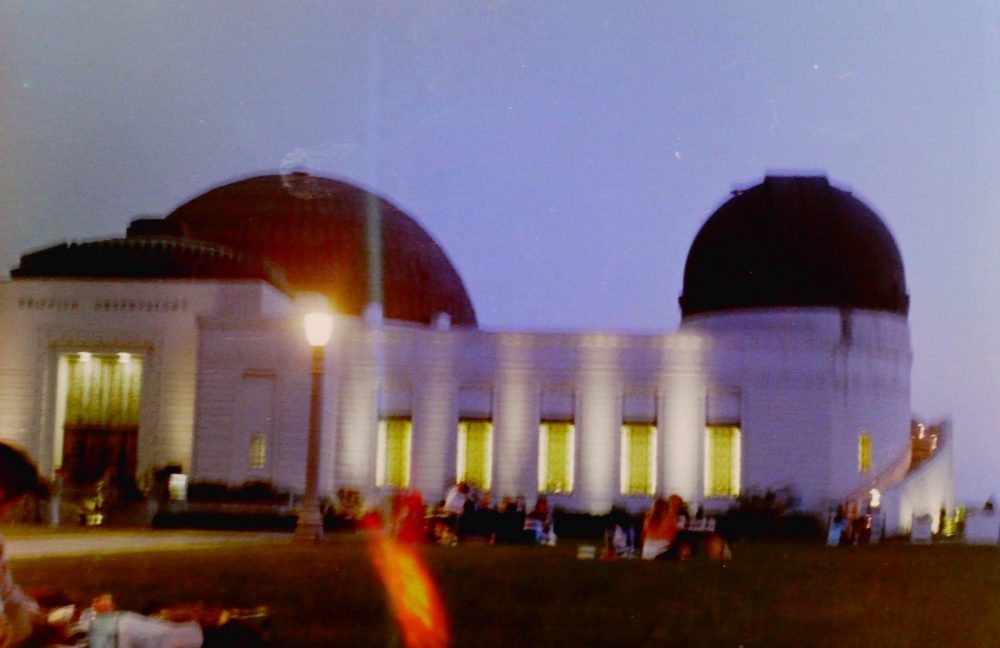 Griffith Observatory, Hollywood
The Griffith Observatory is undeniably a tourist attraction, but it provides a beautiful connection to the stars and astronomy, making it one of my favorite places to go when I'm craving time outdoors. The projected star show costs five dollars, but no matter how many times I watch it, it feels like the first time. The lawn out front and Griffith Park in the rear make this an ideal space for exploring and enjoying time outdoors.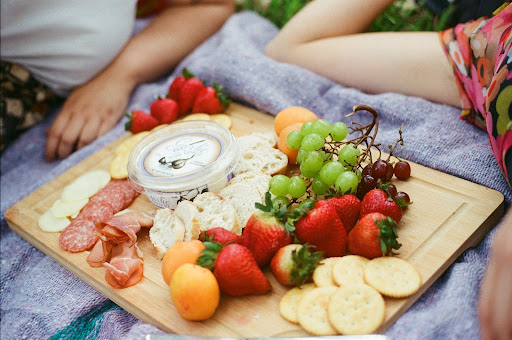 Mildred E. Mathias Botanical Garden, Westwood
I've been shocked by the amount of UCLA students who have never been to the botanical gardens at UCLA, and I cannot recommend it enough. It's a beautiful place on campus that makes you feel very far away. There is a lot to learn, lots of picnics to be had, and lots of turtles swimming in the peaceful creek.
Inequities in green spaces are just one piece of a larger mosaic filled with a lot of pain. Queer people need outdoor places to decompress and heal. In a book called "Braiding Sweetgrass," indigenous scientist and author Robin Wall Kimmerer explains the notion of becoming indigenous to a place. It's an action that considers people not only living on land but belonging to it and allowing yourself to take care of land and spend time in it as if it was your very life source. This narrative is a conservation tool that reminds us to care for the land we are on, in doing so reminding us just how much the land is worth protecting. My guess is that it's this sense of reliance and balance that brings us so much healing in outdoor spaces. Or perhaps it's the understanding exchanged between Queer people and the Earth that will continue to grow long after we have passed through.
---
Credits:
Author: Zoë Collins (She/Her)
Artist: Zoë Collins (She/Her)
Copy Editors: Emma Blakely (They/She/He), Bella (She/They)