Photo Courtesy of Heather Muriel Nguyen
---
Queer Next Up is a series originally posted to our Instagram. We feature smaller queer artists who we think deserve your love, support, and dedication.
Heather Muriel Nguyen (they/she) is an asexual, non-binary, and Vietnamese-American filmmaker passionate about visceral stories that center queer and trans characters of color grappling with intergenerational trauma and self-love. Their films build a multiverse of unapologetically queer stories with captivating platonic relationships.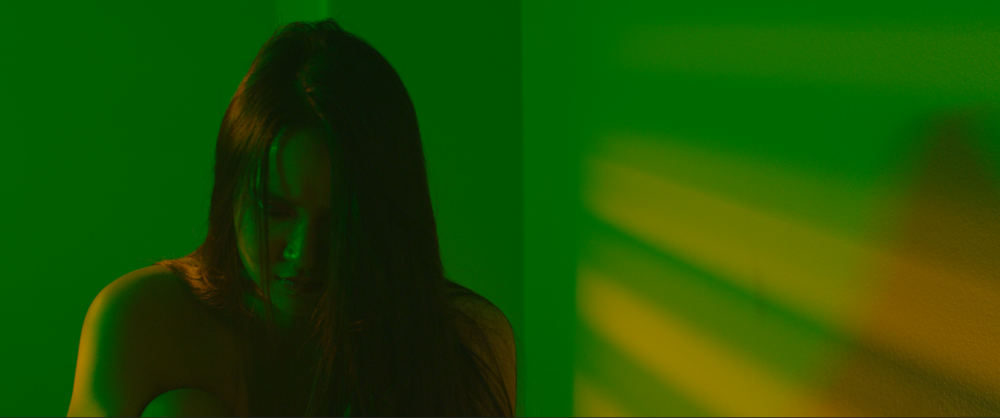 What is your earliest memory of wanting to be an artist?
My earliest memory of wanting to be an artist was at eight years old, when I wrote and illustrated a story about a bright pink pony that realized his dream to grow a horn and become a unicorn.
What are you most proud of?
I'm most proud of the moments of joy that I feel, while navigating this wild world, and the friendships that I've forged through creating films that creatively and emotionally nourish us.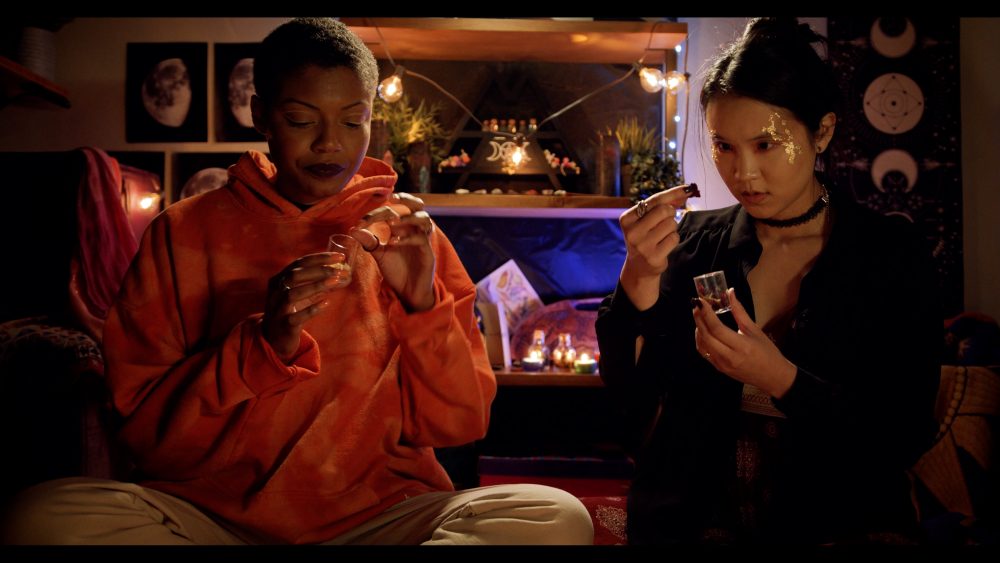 What advice would you give to your younger self?
I'd advise my younger self to not worry so much about finding and articulating our purpose in life and to instead explore and pursue what makes us joyful, without worrying about what other people may think or value instead. I've loved storytelling and filmmaking since I was little, and I wish I realized that I could pursue them as a career earlier than I did.
What does your work mean to you?
My work is a growing multiverse of vibrant worlds that give me and my collaborators hope and space to center queer and trans characters of Color like us, in stories that we wish we had when we were younger.
Why do you create art?
I create art to create spaces of safety and solace for myself and asexual folks, Asian femmes, queer and non-binary folks of Color, and survivors who resonate with my films and can feel empowered to use them to better understand or articulate their own experiences.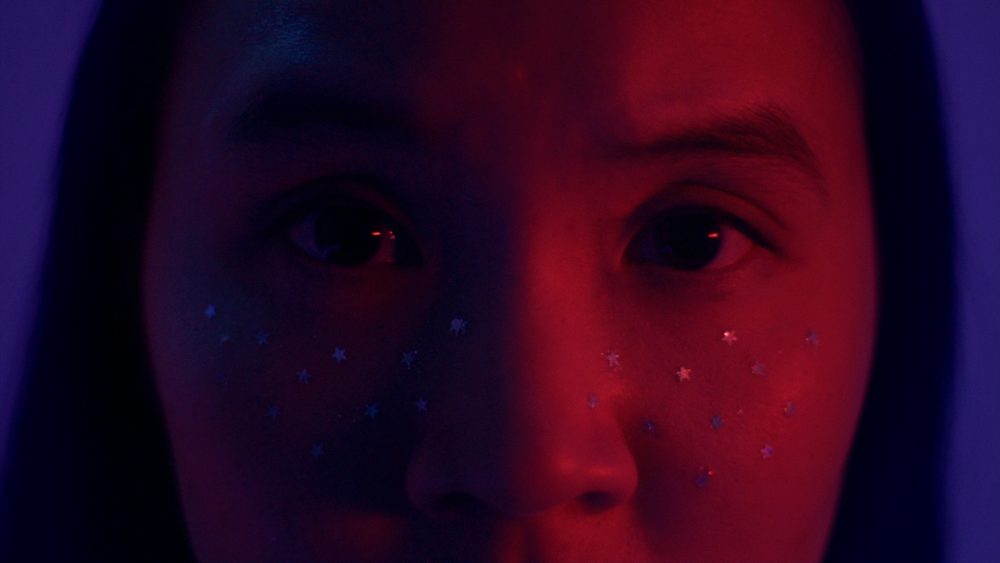 What have you learned about yourself though the artistic process?
I've learned that some stories that I create are okay to be just mine and eventually forgotten. There will always be more, and I don't need to worry about writing everything down.
Can you give us a sneak peek of what's to come?
I'm writing some sci-fi feature films centering trans and queer leads of Color that I'm excited to share!
Follow them on Instagram (@heathermurielnguyen) and check out their work on their website!