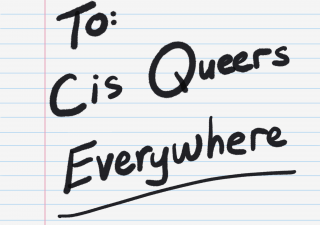 A call to action for cisgender queer people in the fight for trans rights.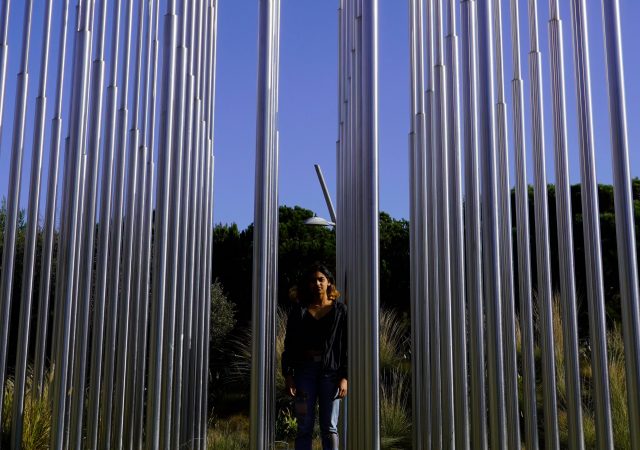 SHILPA (she/her) is an independent musician from Los Angeles, California. She writes funk, neo-soul, and indie tunes, often touching on complex emotions and themes of growth and solitude. She recently released her debut single, a touching homage to her grandmother — this song features poetic, lyrical writing, and is the first project of many more to come.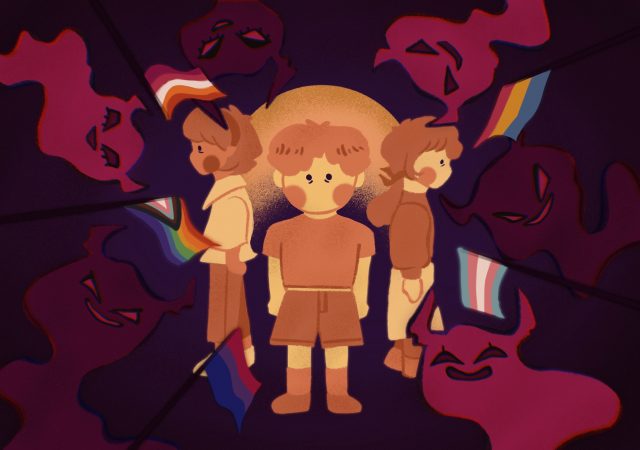 To be frank, conservatives across the country are going hysterical. Far-right Republicans have co-opted the term "family-friendly" into a sensationalized rallying cry for concerned conservative parents. The purported link between pedophilia and queerness has created an uptick of anti-gay and anti-trans legislation that one NPR article even referred to as a "cascade."

Remember Christine O'Donnell? That lady who kind of looks like Sarah Palin who almost was elected to the US Senate in 2010? Christine O'Donnell was in the Tea Party before it was cool. She was the original scary white lady, with sound bites that make Palin look like Sandra Day O'Conner.