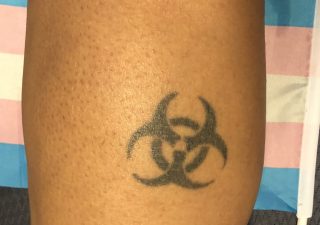 Photo by Ajana Orozco – "ActUP Logo" Watching the documentary "United in Anger: The History of ACT UP" brought back some of the voices of the organization's founders, who are now deceased.…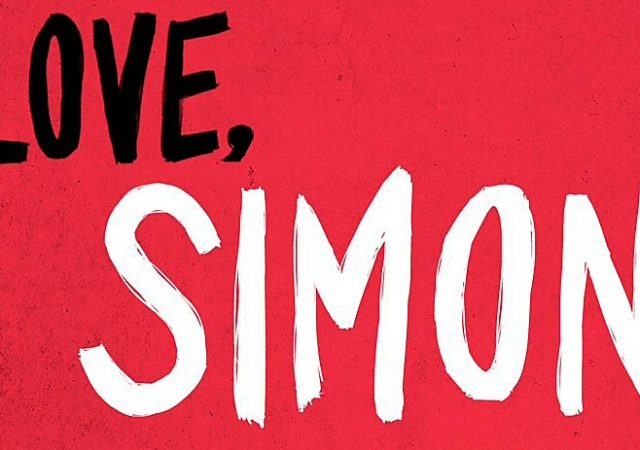 As a queer person, I went through most of my life never really seeing representation…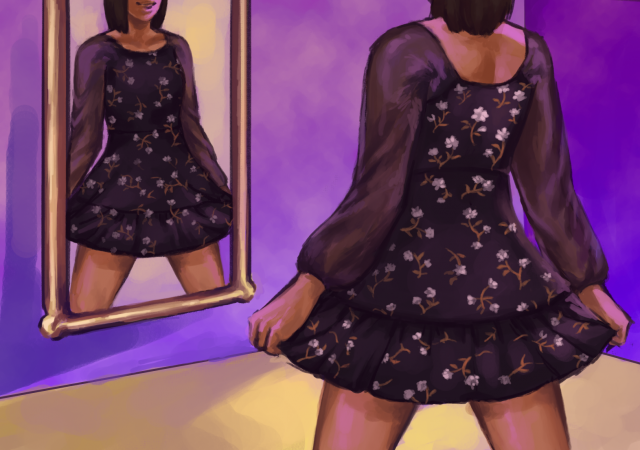 Illustrated by Nick Griffin (He/Him) CONTENT WARNING: transphobia, internal transphobia, enbyphobia, transmedicalism You never really…
The Advocate reported this morning that a key Bachmann campaign operative, Peter Waldron, has spent extended periods of time in Uganda, and that he has close connections with Martin Ssempa, the leader of the congregation that has pushed the movement…
Remember Christine O'Donnell? That lady who kind of looks like Sarah Palin who almost was elected to the US Senate in 2010? Christine O'Donnell was in the Tea Party before it was cool. She was the original scary white lady, with sound bites that make Palin look like Sandra Day O'Conner.
Please check your Instagram username.
Please enter an Instagram User.